EVENTS: International SHEROES Forum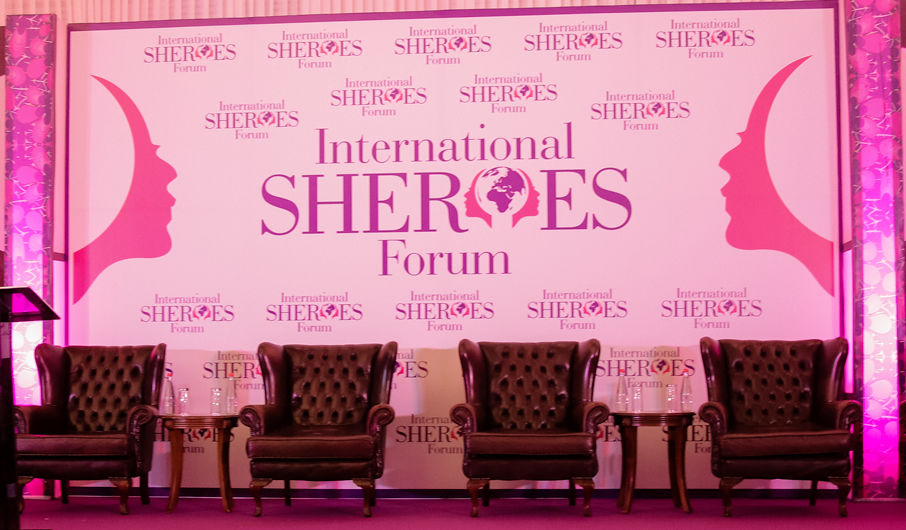 Influence and Power is all about engagement. In order to achieve significant impact on the African Women's movement for equality, we must connect with a diverse array of Stakeholders to build community around a shared vision. The new Rules of Engagement demand that we leverage our influence across multiple spheres, generate progressive partnerships and draw up innovative and tangible action plans.
How are the most successful women leaders redefining pathways to power - in their businesses and communities?
How can each of us better identify and gauge opportunities to ignite enduring change for our cause?
The International Sheroes Forum will bring together women from across diverse industries including the most dynamic thinkers in politics, business, health, education, media and entertainment. The purpose is to engage the power and intellect of this multi-generational gathering to tackle women's most persistent issues.

Related Categories