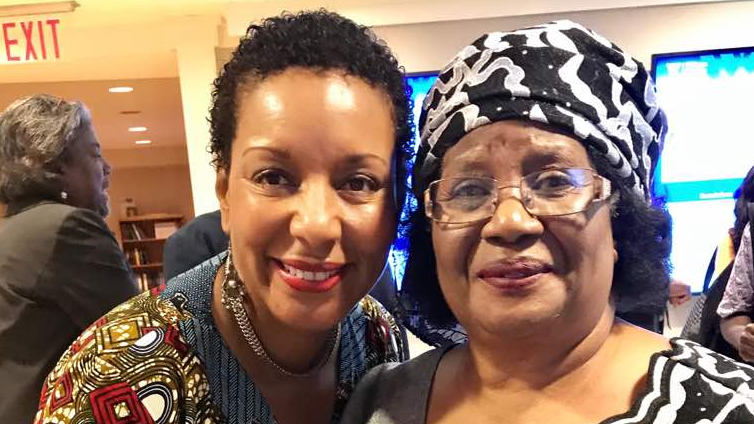 Theme: Taking Action To Advance Women Leaders In Africa
On July 17, the Women in Public Service Project and Africa Program at the Wilson Center hosted a conversation with Her Excellency Dr. Joyce Banda, former President of Malawi and Wilson Center Distinguished Fellow, and civil society leaders on how to advance women's leadership in Africa. Gwen K. Young, director of the Global Women's Leadership Initiative and the Women in Public Service Project, moderated the conversation.
20.Jul.17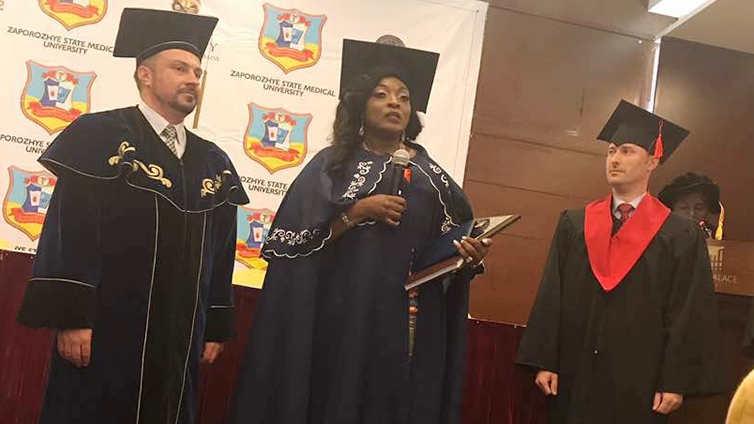 On behalf of the SHEROES Foundation, we want to congratulate H.E. Amb. Rev. Dr. Mrs. Gifty Lamptey on the conferment of her Honorary Doctorate Degree from Zaporozhye State Medical University, Ambassador of women empowerment in Africa from Peristrofi World Honorary International and a University Honor from Alfred Nobel University.
17.Jul.17
International Women's Day is a worldwide event that celebrates women's achievements - from the political to the social - while calling for gender equality.
07.Mar.17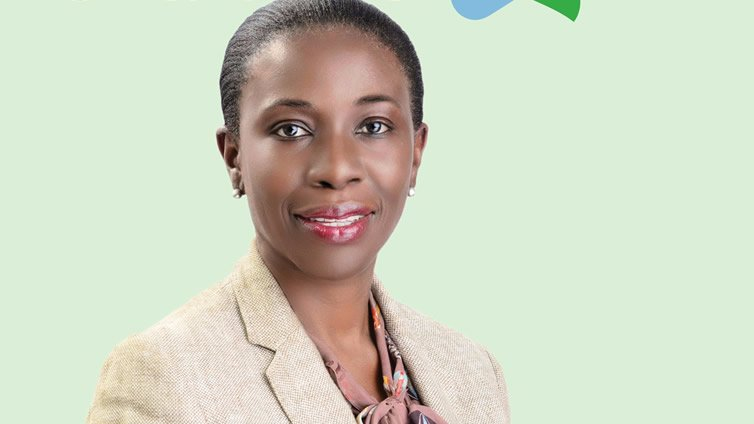 Standard Chartered has announced the appointment of Mansa Nettey as the new Chief Executive Officer for its business in Ghana.
02.Feb.17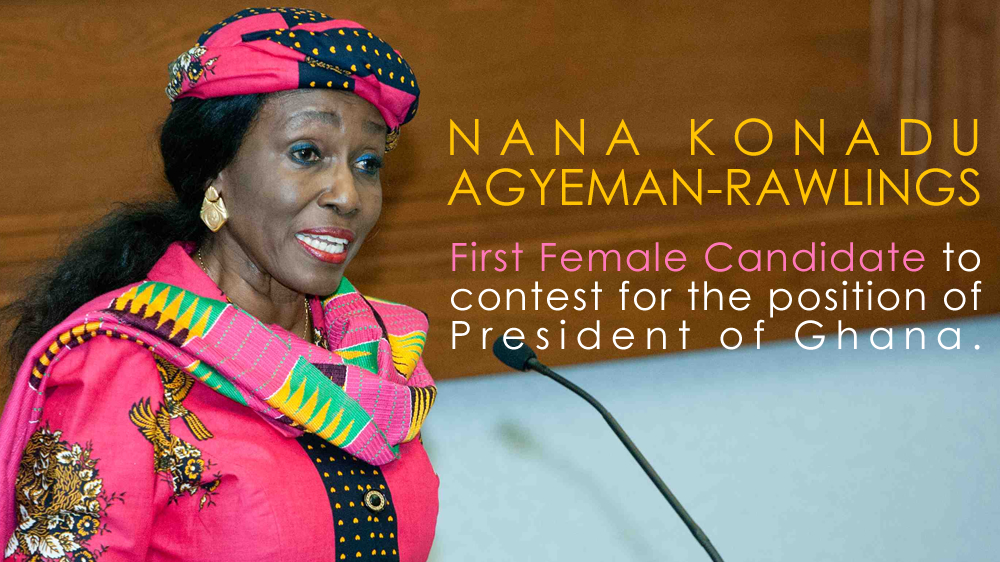 The SHEROES Foundation, a Ghanaian-based International non-profit organization, committed to supporting and promoting women in all facets of life wishes to congratulate Her Excellency, Nana Konadu Agyeman-Rawlings for being the first female Candidate to contest for the position of President of Ghana. The Foundation's "Elect Her" program was created to help women who aspire to higher offices, so we want to take this opportunity to show our support and appreciate her efforts.
30.Nov.16
(CNN)Hillary Clinton clinched the Democratic presidential nomination, according to CNN's delegate and superdelegate count, and will become the first woman in the 240-year history of the United States to lead the presidential ticket of a major political party.
08.Jun.16
The President of Liberia, Ellen Johnson Sirleaf, has been elected as the new Chairperson of the Economic Community of West African States (ECOWAS).
08.Jun.16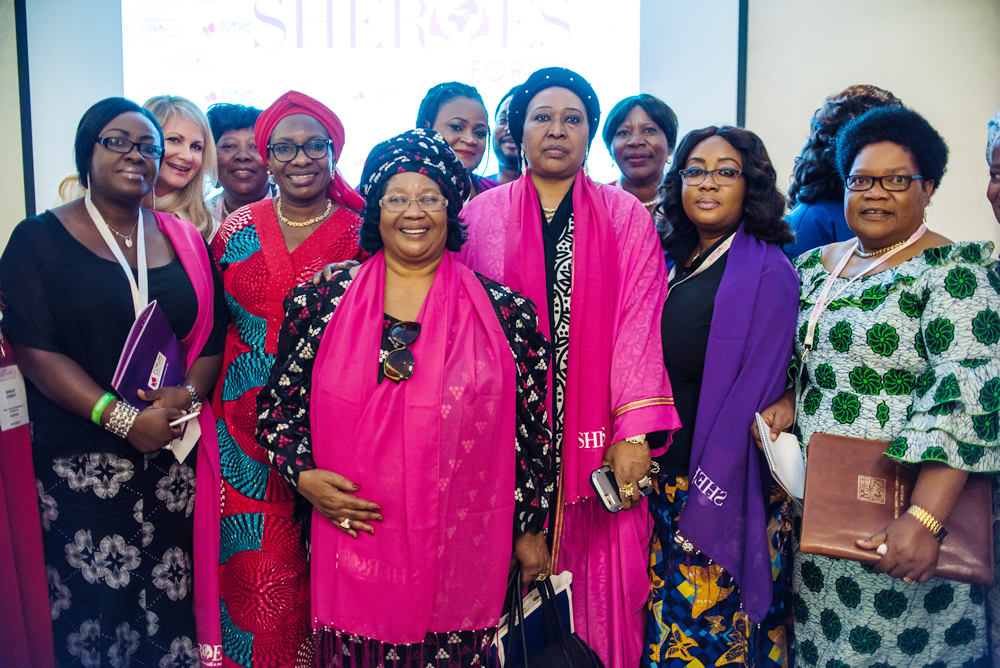 The International SHEROES Forum was organized in Dubai, the United Arab Emirates by Forum Solutions International and SHEROES Foundation in collaboration with the Joyce Banda Foundation, from 8-10, May 2016 under the theme; African Women's Leadership, Vision and Economic Empowerment. This theme was informed by the urgent need to ensure greater participation of African women in political and economic life of the continent. The principal aim of the forum was for the continuation of cross country engagement, discussion and dialogue on the need to "Elect Her In Africa" (EHIA), which was an initiative birthed in Ghana in October 2015 to challenge Africans to elect more women in power.
16.Nov.16

Related Categories