EVENTS: SHEROES Networking Mixer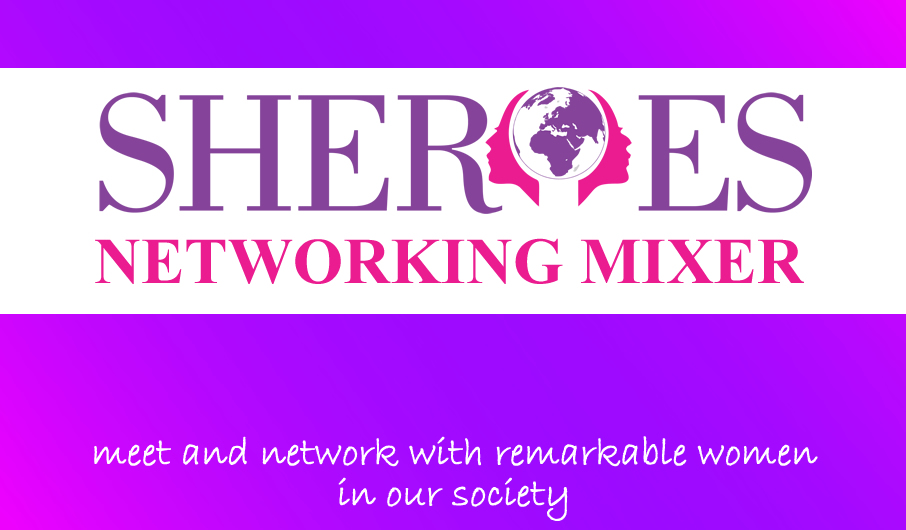 SHEROES Foundation is pleased to present the "Networking Mixer " series. It is a community of women who desire to network and take charge of their careers, financial futures, expand their knowledge, and build their confidence regarding business and politics.
Amazing things happen when women team up – especially when you add fine wine to the mix. Whether you're at the end of your rope or the top of the corporate ladder, there is always more to learn about how we can encourage and support each other in our endeavors.
This is a great opportunity to meet and network with remarkable women in our society and highlight your business as well!


Related Categories